The Best and Largest Paintless Dent Repair Company in San Antonio
Dents & Dings is considered to be the best and largest Paintless Dent Repair Company in San Antonio and surrounding areas by our beloved customers. We are experts in Paintless Dent Repair and hail damage with a lifetime guarantee on our repairs.
We specialize in:
Hail Damage
Hail damage normally up to 4 inches wide and sometimes larger.
Door Dings and Dents
Door dings, creases and minor dents.
Larger Dents
Dents as large as 4 feet across. (Check out our Photos)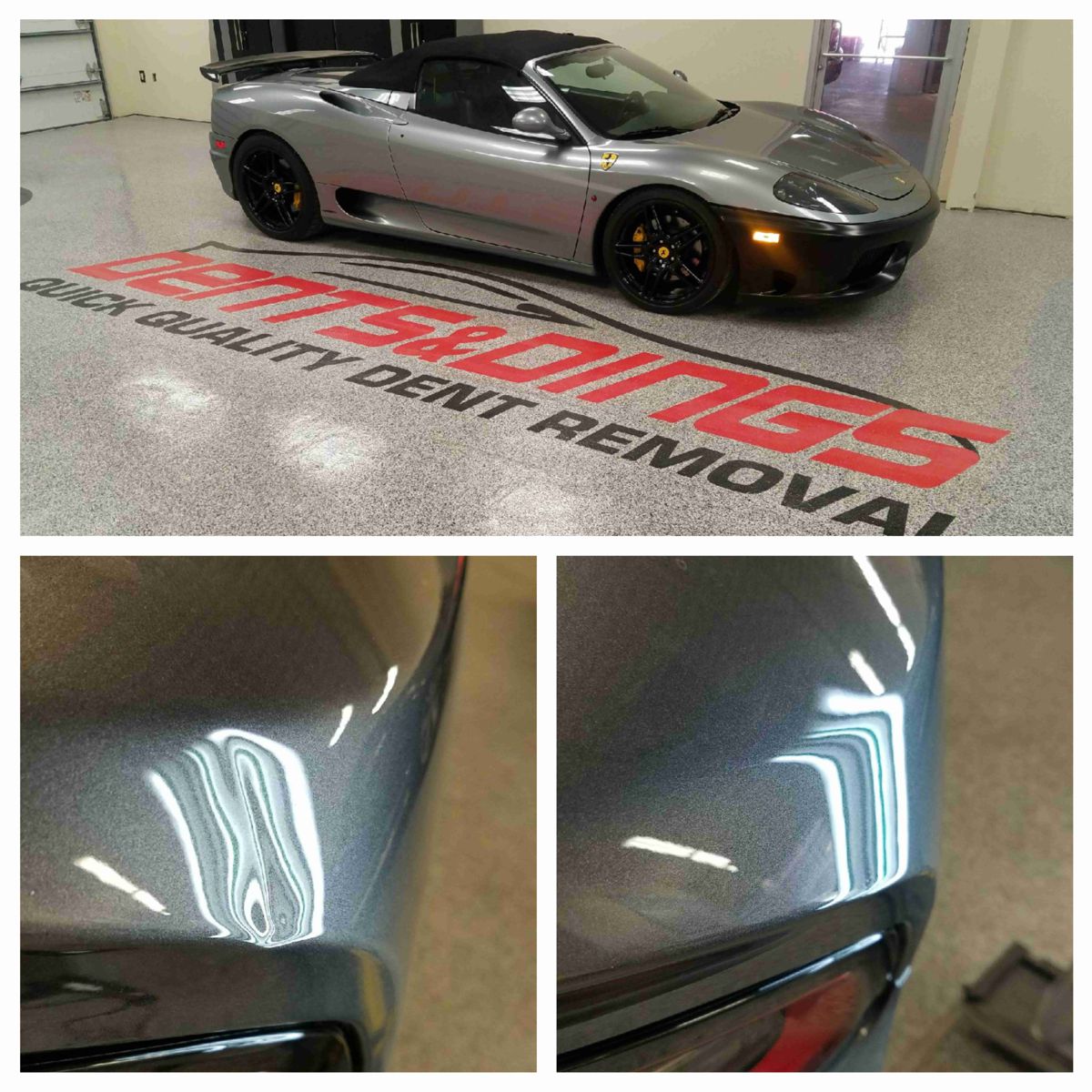 The Experts in Paintless Dent Repair
Largest PDR Company in South Texas
If you don't like it, you don't pay for it
Employee Combined Years of Experience
Average Years Experience per Technician
The hail damage was done quickly and on time. It looks great. I would use y'all again if necessary. Thanks Jay G.
Best in quality and customer service. Would not trust anyone else with my car.The job was done quickly and on time. It looks great. I would use y'all again if necessary. Thanks Saul Ramos
I've been a satisfied customer of Dents and Dings for years. They are a top notch operation and do excellent work. You will not be disappointed.The job was done quickly and on time. It looks great. I would use y'all again if necessary. Thanks Jeff Holbrook